2015 Gala Auctions
Silent Auction
Through the generosity of Chas Schwartz & Son Jewelers you will have a fabulous selection of Sparkling Sensations for the special person in your life. Our Great Escapes include a Holland America cruise, vacation homes in exciting locations plus getaways to local hotels and other destinations. The Kids Korner contains a wonderful selection of items for the youngest person to the teenager in your home always uniquely displayed. And, find special items in our Hearth & Home section.
Live Auction with Francis Wahlgren, Senior Vice President – Christie's, New York
Always a fun part of the evening. You will be able to bid on two unique pieces of jewelry from our friends at Chas Schwartz & Son Jewelers, travel packages, and signature Washington, DC events. 
A preview of this year's live auction offerings:
Cheek to Cheek: 

A special evening with Tony Bennett and Lady Gaga- 

Kennedy Center – August 1, 2015
​Enjoy the Presidential Suite at the Four Season plus a couples massage, private car service for the evening, dinner at the renowned Ristorante I Ricchi, Kennedy Center orchestra seats, after dinner drinks at ENO and Sunday brunch.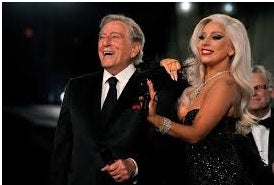 Donated by:                Four Seasons, Ristorante I Ricchi, ABC Limo Service
Value:                          $7,000
​Coral cabochon and diamond pendant in platinum and 14k white gold.
​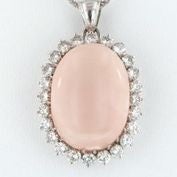 Tahitian Pearl Necklace and Matching Earrings- South Sea gray pearl necklace with a white gold clasp and matching gray pearl stud earrings in 18k white gold with diamonds are a perfect set.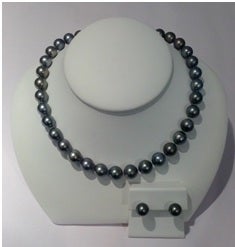 Canadian Escape- 

Your Canadian experience includes two nights at the beautiful Fairmont Palliser in Calgary and arrange your remaining five days however you choose between the Fairmont Banff Springs (Alberta) and The Fairmont Chateau Lake Louise (Alberta). Package includes daily breakfast for two and round-trip coach airfare for two to Calgary, Canada, subject to availability. 
​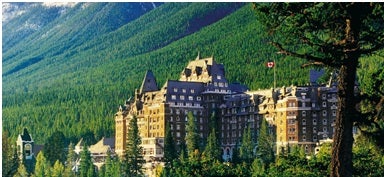 Take me out to the ballpark – Washington Nationals-Cheer on the home team … the Washington Nationals.  This exciting package includes four baseline box level tickets to a 2015 regular season home game on a mutually agreed upon date, dinner for four at nearby Bluejacket, and complimentary parking for one car at Nats stadium.  Watch batting practice up close with four on-field passes.  Game preference must be submitted by July 1, 2015.  Tickets are non-transferable.  Marquee, opening day, prime and post-season games are excluded.  Get your Natitude on!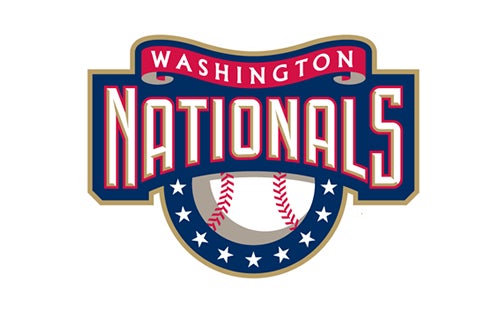 Novel Idea– Be a character in Donna Kauffman's upcoming book, Starfish Moon. The winning bidder's name will be used as a secondary character in Starfish Moon, the final installment of the Bachelors of Blueberry Cove.   The character will not be modeled after the winner in any way, but will be a positive role model in the story.  Scheduled for publication in Spring 2016, winner will receive a signed copy of the book.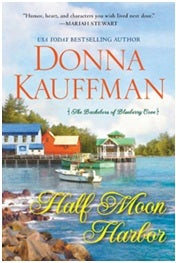 Aspen Getaway–

Enjoy a one-week stay in a luxurious countryside unit at The Snowmass Club just seven miles from Aspen and ten minutes from the airport.  The unit offers breath-taking views, with the services and use of a world-class 20,000 square foot athletic club. 

The 3 bedroom, 3.5 bath condo has a private deck, central air-conditioning, underground parking and offers lots of amenities. 

Package includes $1,000 AMEX gift card to use as you wish.
​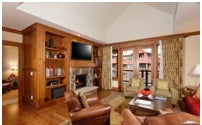 Donating to the Live and Silent Auctions
The proceeds from the Sixteenth Annual Georgetown Pediatrics Gala will support early career researchers in Pediatrics to foster their development and provide the foundation required to become independent investigators working on behalf of children. Additionally, the 2015 Gala proceeds will be used for clinical, teaching and community pediatric programs that support children and families served at MedStar Georgetown University Hospital in the Department of Pediatrics.
We would be very grateful if you would participate in the Silent Auction with an item or service of your choice. It's easy to do…. simply return the attached auction form at your earliest convenience. To show our appreciation for your generosity, we are happy to recognize your company or business in our Gala evening program.
If you would like information on donating to our Live or Silent Auction, please call 202-510-9071. Thank you for your support of Georgetown Pediatrics!
BidPal will be back for the Sixteenth Annual Gala
The BidPal auction bidding system was such a huge success at the Fifteenth Annual Gala, that we're bringing it back again this year! BidPal made the excitement of bidding on your favorites items even easier and more enjoyable, and enabled Georgetown Pediatrics to meet their Gala fundraising goals.