2015 Flame of Hope Award
Laurie Strongin & Allen Goldberg
Hope for Henry Foundation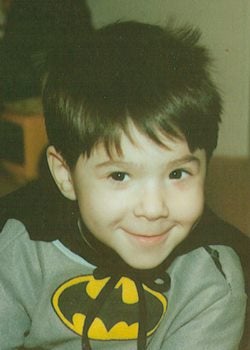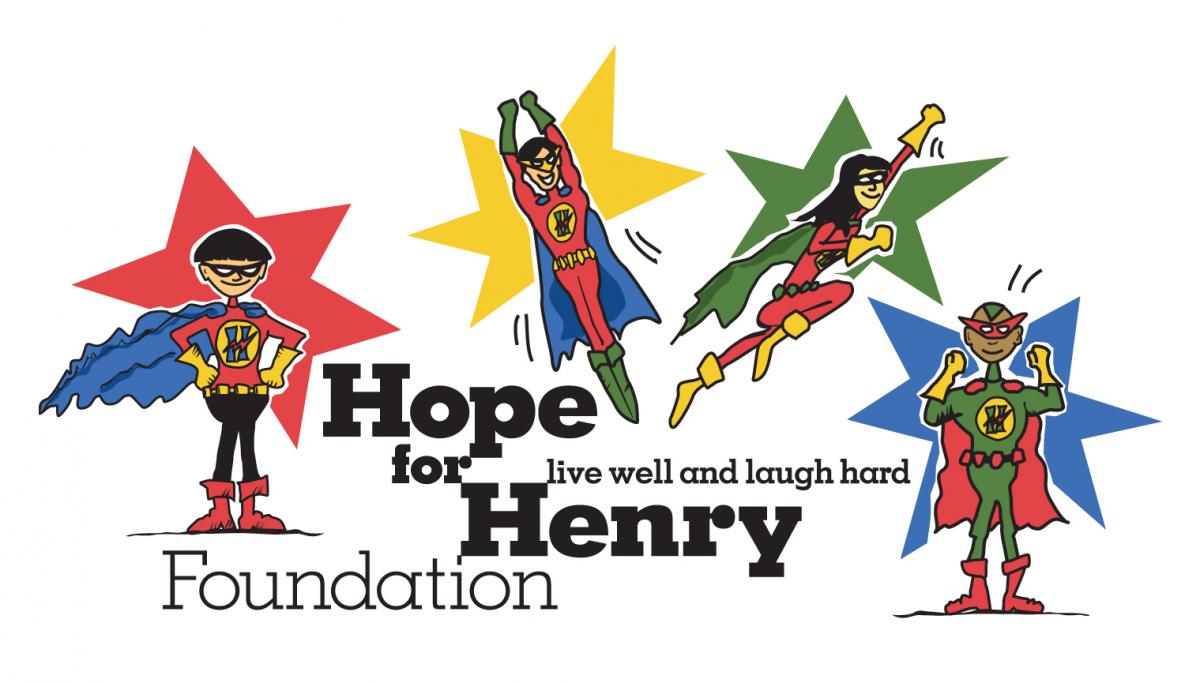 Improving outcomes for Washington, D.C.'s sickest children, Hope for Henry brings smiles, laughter, and joy to kids with cancer and other serious illnesses at MedStar Georgetown University Hospital and Children's National Medical Center. Its year-round programming promotes comfort, care, and recovery for these kids and their families. Founded in 2003 and led by social innovator, patient advocate, and author, Laurie Strongin, Hope for Henry has served more than 13,000 children in the Washington, D.C. metropolitan area and around the country. Hope for Henry was created to honor Henry Strongin Goldberg, who died at age 7 following a bone marrow transplant. Henry was a beloved patient at Georgetown Hospital's Lombardi Cancer Center, whose bright smile, courage, and positive attitude reminded everyone around him to live everyday to its fullest.
Hope for Henry's program, refined over the past 12 years, includes (1) carefully chosen premium gifts, (2) continuous entertaining events, (3) embedded certified child life specialists focusing on the every day quality of life of young patients at D.C. area hospitals. The success of the organization's core program has given rise to continuous program enhancement and aspirations of scale.
Hope for Henry brings fresh thinking and disruption to the child life space. Innovations like Hope for Henry's groundbreaking patient incentive program are being studied by researchers to measure their impact. The organization's ambition is to broaden its reach, so hospitals throughout the U.S. can implement its programs for their pediatric patients.
Doctors, nurses, child life specialists, and social workers consistently report that Hope for Henry is successfully making a positive difference in their young patients' lives. Patients are happier, smile more, and their overall spirit and attitude toward treatment improves because of Hope for Henry's program. Research has shown that the reduction in anxiety, fear, and pain can lead to improved patient outcomes, particularly for pediatric patients who can suffer psychosocial problems long after the termination of treatment.
All year long, kinds tell us just what a positive impact Hope for Henry has in their lives. After the 2014 Halloween party, a six year-old patient exclaimed, "this was the best day ever!" Recently, a child exclaimed, "this is the best thing that happened since I was diagnosed with leukemia," following Hope for Henry birthday party in his hospital room.
Over the past decade, the organization has grown from being sustained by friends and family motivated by their love for Henry to now attracting support from prominent foundations, high net-worth individuals, venture philanthropists, and Washington D.C.'s most recognized businesses. In 2014, Hope for Henry was recognized by the Catalogue of Philanthropy as one of the best charities in the region.