2014 Live Auction Sneek Preview
Billy Joel at Nationals Park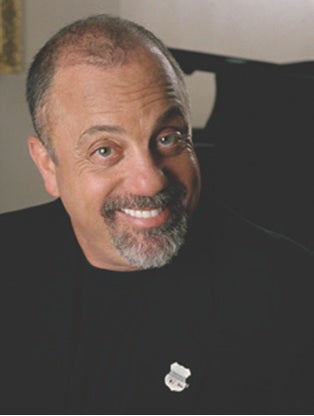 Saturday, July 26, 2014  – 8:00  pm
BILLY JOEL – The Piano Man – returns to Nationals Park Stadium for an exclusive engagement! Package includes two concert tickets, a unique dining experience for two prepared by Chef and Proprietor Christianne Ricchi of Ristorante i Ricchi, and a weekend stay with breakfast for two at the JW Marriott. Ride in style with sedan service on concert night.
Donated by: Atlantic Valet, Mary Hoobler, JW Marriott and Ristorante i Ricchi
Value: $1,500
Estate Double Strand Pearl Necklace with Diamond and Sapphire Clasp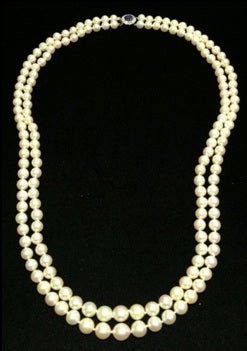 Magnificent double-strand of cultured pearls measuring 10.5 mm. by 7 mm. with an oval sapphire surrounded by diamonds in white gold. The blue sapphire is approximately 2 carats with diamonds totaling 1.00 carat.
Donated by: Chas  Schwartz & Son Jewelers
Value: $8,750
Tahitian Pearl and Diamond Earrings and Cuff Bracelet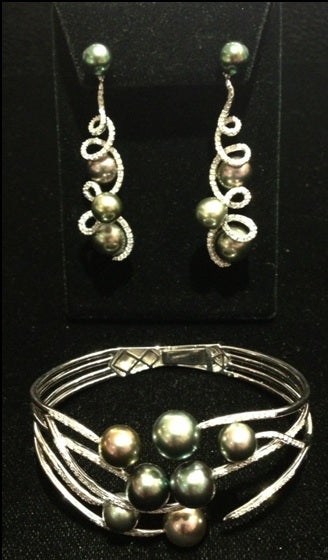 Exquisite Tahitian pearl and diamond cuff bracelet and earrings. The dramatic cuff has seven peacock color Tahitian pearls measuring 8 mm. to 10 mm. that are set in 18k white gold with diamonds. The matching Tahitian pearl and diamond drop earrings are stunning with eight peacock color Tahitian pearls measuring 7 mm. to 10.5 mm. that are also set in 18k white gold with diamonds.
Donated by:  Chas  Schwartz & Son Jewelers
Value: $13,250
2014 U. S. Golf Open at Pinehurst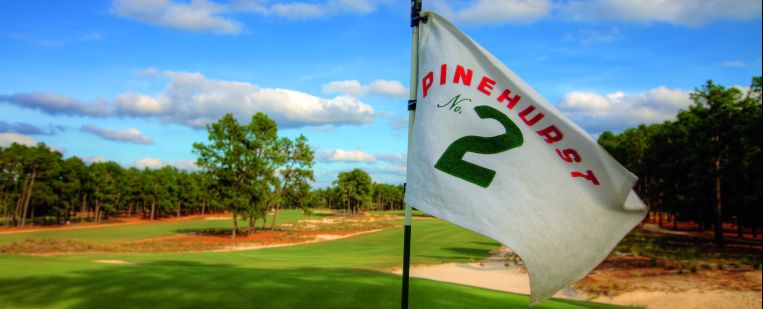 June  9–15,  2014
Check this off your bucket list! Lodging and tickets for four to the 2014  U.S. Golf Open  tournament being held at Pinehurst Country Club,  Course No. 2.
Package includes four tickets for three practice rounds, four championship rounds and playoff tickets, if needed. Tickets provide access to the Putterboy Pavilion where you and other Pinehurst members can purchase food and beverages. Complimentary general parking is also included. Beautiful Pinehurst condo, which sleeps four, is available from June  8-16, 2014.
Donated by: Anonymous Donor
Value: $7,500
Saturday Night Live / New York Weekend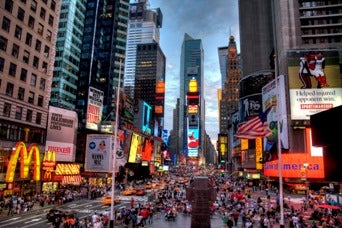 Live from New York! It's Saturday Night… with these two highly sought after tickets to a live dress rehearsal of Saturday Night Live on a mutually agreed upon date. The SNL team uses the audience reaction to decide which skits make it into the production, so laugh away and be a part of creating the show. Enjoy the spectacular Loews Regency Hotel on Park Avenue during your two-night stay, which includes dinner for two at The Palm, still in its original 1926 iconic location. Two house seats to a top Broadway show plus roundtrip transportation on Amtrak make this exciting Big Apple weekend a must.
Donated by: Dufour & Co Productions, Lowes Regency Hotel, Saturday Night Live, theatreWashington, The Palm
Value: $3,000
Take Me Out to the Ballpark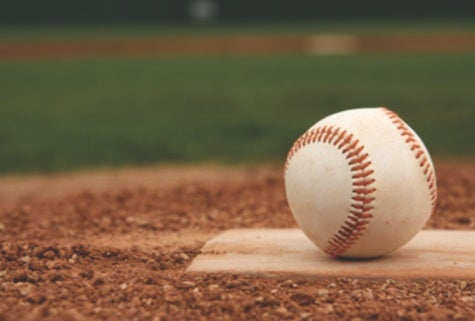 Cheer on the home team…the Washington Nationals. This exciting package includes four baseline box level tickets to a 2014 regular season home game on a mutually agreed upon date, a $200 gift card for concessions or memorabilia, and complimentary parking for one car. Watch batting practice up close with four on-field passes. Game preference must be submitted by June 1, 2014. Tickets are non-transferable. Marquee, opening day, prime and post-season games are excluded. Get your Natitude on!
Donated by: The Washington Nationals
Value: $2,500
2014 Wine Cellar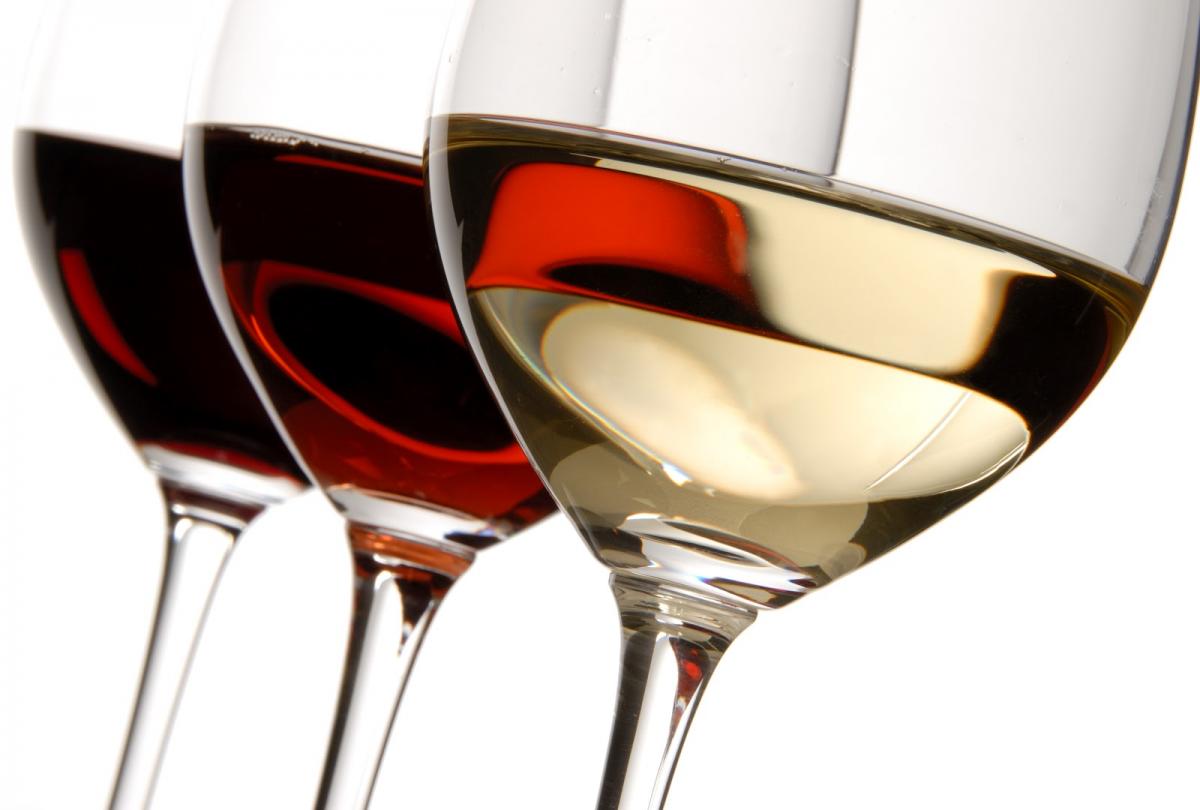 The 2014 Wine Cellar includes a unique collection of over 40 bottles of distinctive wines, including the following: 
Chateau Leoville Barton, a grand cru classe Bordeaux from the classic 2005 vintage
Donelan Family Wines
Siduri Wines and Novy Family Winery
Hunt Cellars
William Selyms
Black Stallion
Montesquieu
Donated by: Drs. Toby Barbey and Charlotte Barbey-Morel, Greg Gromada, Dana Naab, Montesquieu, Dr. and Mrs. David Nelson, Dr. Francis Palumbo, Laurie Timberlake, The Italian Store/Arlington
Value: Over $3,000